Meet the humans of CivicActions
People who work with us say there's "something magical" about our team. We are good listeners, strategic thinkers, honest communicators, and problem solvers. (We're also cheerful and kind, which is a nice bonus.) Let's get to know each other!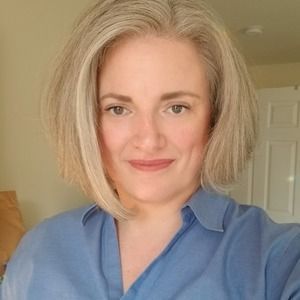 "My teammates are brilliant innovators, high performers, and conscientious human beings. Together we're working to improve lives."
Alanna Casey
Technical Writer
Let's build a public success story.
Get in touch to start.